There are a few different ways to contact Authors on Envato Market. Each item has a "Comments" and "Support" Tab. Every Author also has an email form located in the sidebar of their profile. Either can be used for general questions and comments.
Item Comments
Item Comments are public, any exchanges between you and the author can be seen by everyone. To comment on an item, simply:
Sign in to your Envato Market Account
On an item page, click "Comments"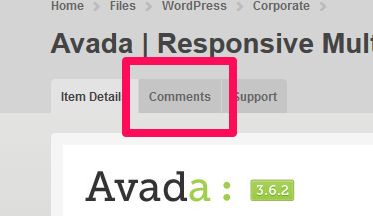 Scroll down to the "Add a comment" box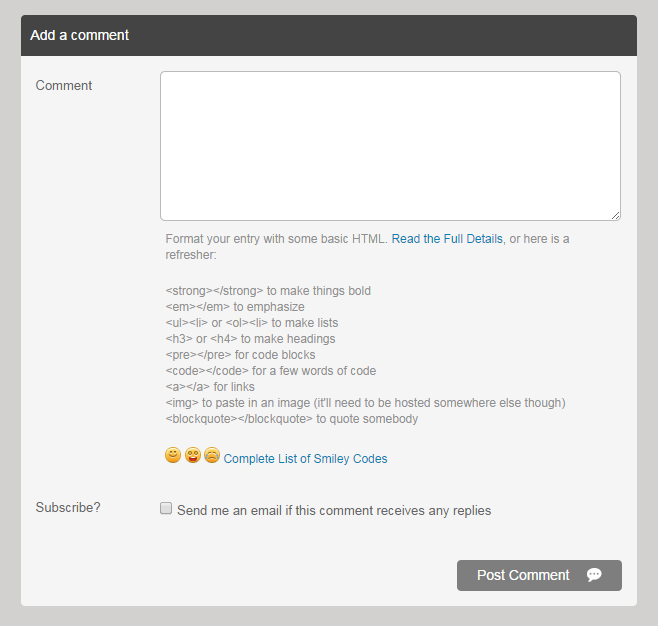 Type your comment and click "Post Comment"
If you've purchased an item, then comment on it, your comment will show a small badge verifying you as one of the Author's buyers.
Item Support Tab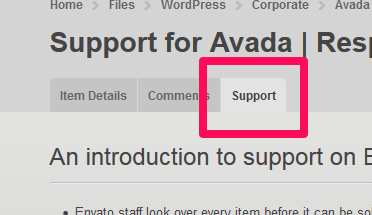 The Support tab shows alternative ways the Author is willing to accept questions. Authors can choose to accept questions through Email, direct buyers back to the Item Comments, or link to their own external Support system.
For example, Email Form:


External Support Site:



Profile Page Contact Form

To email an Author directly through their profile page, simply:
Sign in to your Envato Market account.
Locate the Author's Profile. You can click on a specific Author's avatar or username to to go their profile page: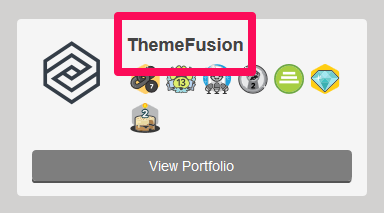 Fill Out the Contact Form: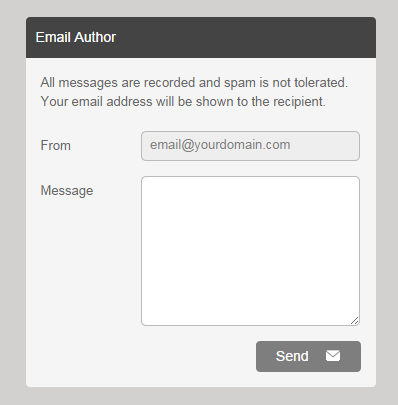 The contact form is found in the sidebar of the Author's profile page. You may need to scroll down the page before it comes into view. Any replies sent by the Author will be delivered to the email address associated with your Envato Market account.